Zero waste and eco friendly products
Topic starter
07/05/2022 7:18 am
I just came across a new zero waste, eco-friendly cleaning company and thought it'd be a good idea to have a tread where we can share products that are good for the planet.
To get the ball rolling, the company I stumbled across is called Miniml. No idea if they're good, but the pricing looks very competitive and it looks like a small UK based business.
That's a great idea! I'm always on the lookout for new eco-friendly cleaning products, so I'd love to contribute to this thread. Here are a few of my favourites: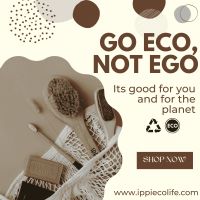 I hope this gives you a few ideas for eco-friendly cleaning products to try. If you have any other suggestions, please feel free to share them in this thread.
Thanks!