I have been flogging heat pumps for 13 years, and it has been great fun at times and extremely frustrating at others. I love this technology and it always winds me up when people have a rant about it. In the last few weeks the deniers have been out in full force telling us that it's a new fangled idea that doesn't work. I've found all of them have one thing in common, they all think they don't have a heat pump at home.
In our industry, we have a problem with explaining what we do simply, so I am going to have a go. Hold on, it might be riveting.
I am a lucky guy, because I have a freezer at home. I chose a SMEG because I think the name is funny and I liked Red Dwarf. I was gutted when I found out it was just an LG with a fancy door on it but don't tell anyone else.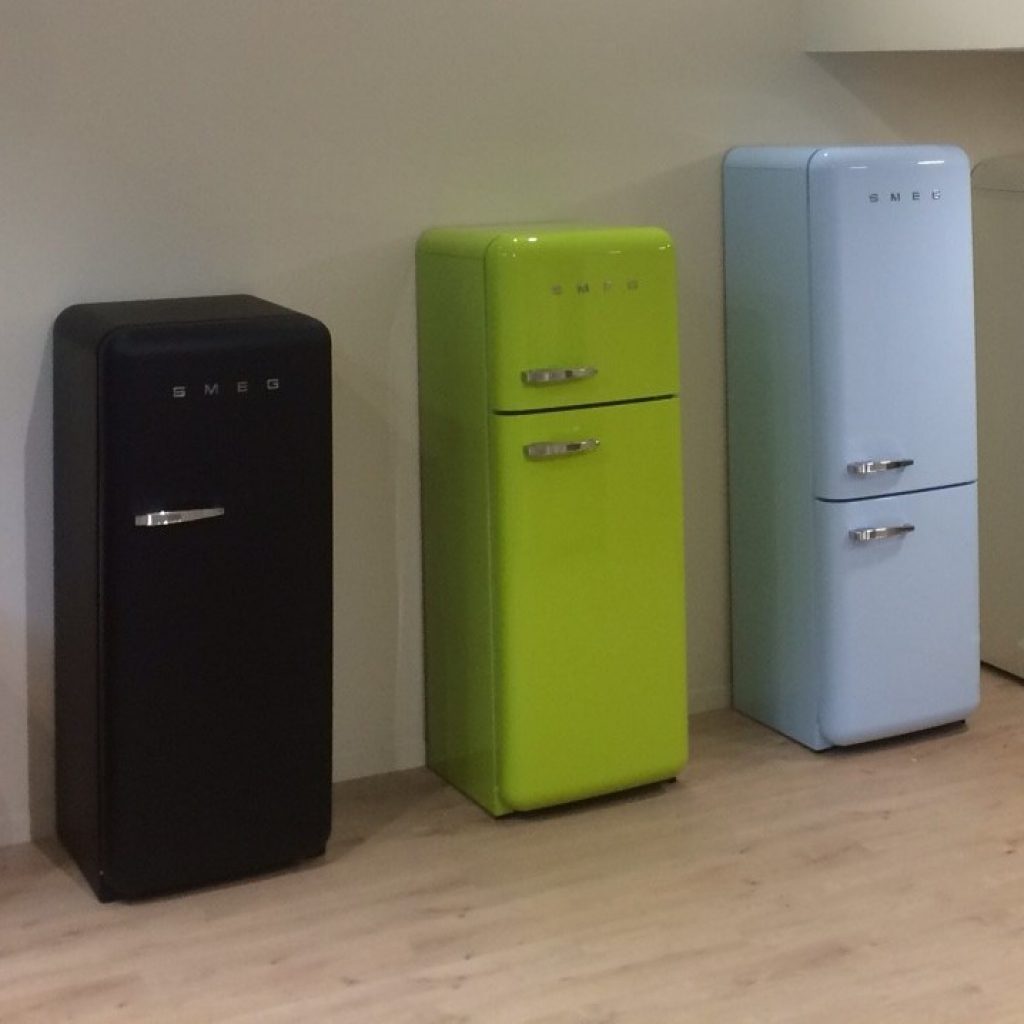 My freezer is pretty amazing. I don't know if you have ever tried one, but I can take some hot cross buns, put them inside, close the door and a few hours later they are frozen solid. Contrary to popular belief there is nothing magic going on here.
Under all that ice in your freezer there are some silver tubes. Inside those tubes is a refrigerant. It's nothing fancy. My freezer uses a refrigerant called propane. Heat pump geeks call it R290 because they think it makes them sound sexier, but it's the same stuff you use to fuel your barbeque.
All refrigerants have one amazing quality – they can absorb enormous amounts of heat that can be moved around efficiently. In my freezer the propane is very cold. It literally sucks the heat out of anything near it, in my case those hot cross buns. Hot goes to cold, it's the law. Sorry I had to put one thermodynamics joke in.
The refrigerant is moved around the freezer using a pump, it's the buzzy thing that looks like a black football on the back. It's quite literally an electrically driven pump. We fridge engineers think we are clever so we call it a compressor, but it's a pump.
The pump sucks in the cold refrigerant (now full of hot cross bun heat) and compresses it; compressing it is a bit like wringing out a sponge. The heat is squeezed out of the refrigerant and it is pumped through the black coil on the back of my freezer where the heat is dumped into my kitchen. Once the refrigerant has cooled off it returns through a valve very like the one you see on a radiator, and it enters the freezer into the cold pipes again. The refrigerant is never used up, it just goes round and round, again and again.
So to recap, I suck heat out of my hot cross buns and dump the heat into my kitchen. I'm quite literally heating my kitchen with a combination of electrical power and heat from my food. If I was a clever dick I wouldn't call it a freezer, I would call it a food to kitchen heat pump.
So what? What's this got to do with heat pumps?
Simple! Disclaimer first: DO NOT TRY THIS AT HOME. If I took my freezer outside and ripped the doors off it, it would now cool down the air in the garden. The heat from the air would get sucked into the refrigerant, (remember, hot goes to cold), the refrigerant would go through the pump, get squeezed and the heat would be discharged out of the back of the freezer.
If I was to drizzle water over the black coil at the back of the freezer and collect it at the bottom it would be lovely and warm, and I could run inside with the bucket and pour it through my radiators. And then I could call it an air to water heat pump. That is quite literally all there is to it.
An air source heat pumps is essentially a massive freezer which cools the garden and heats water. You don't even need a bucket, we do that bit for you too. There is nothing new in this technology, and I have had a freezer since I was a kid.
My freezer has been running for 11 years at a constant -19C. It has never been maintained; it's never broken down. It just goes on and on and on.
Heat pumps are also not new technology. They are simple machines using freezer technology that everyone knows works and you have one at home already.
Making heat pumps simple is my life's work. These days I don't sell heat pumps anymore, and I help and advise homeowners who are confused by all the geek talk to understand this technology by making it simple as I can, and I hope that this has helped clarify and explain how heat pumps work.